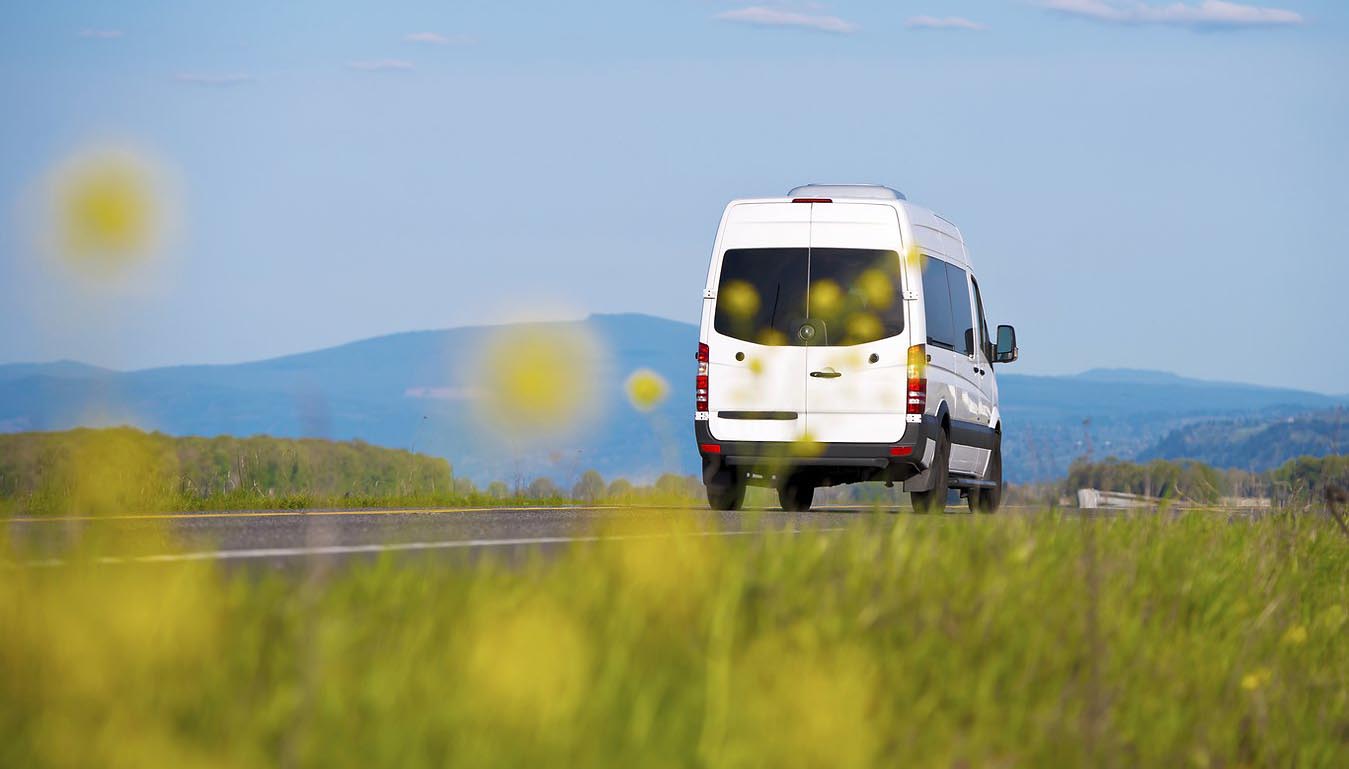 First Direct Medical is approved by the Eastern Regional Health Authority. All our vehicles are dedicated to 6.2, and are up to UN standard.
First Direct Medical was the first company in Dublin and Cork to come in line with the new legislation regarding the transport of Dangerous Goods which includes class 6.2; infectious & Diagnostic Specimens and we provide a 24 hour service.
We transport specimens, waste and vaccines for the Northern Area Health Board, the East Coast Area Health Board and various other hospitals and health board areas nationwide. This includes specimens from GP's to hospital laboratories and from labs to labs.
We provide temperature controlled Vehicles with Data Logging and GPRS so the cold chain is kept at all times while in transit if required.
We also collect specimens from the Irish Blood Transfusion Service mobile clinics nationwide and take them to St James' hospital in Dublin.