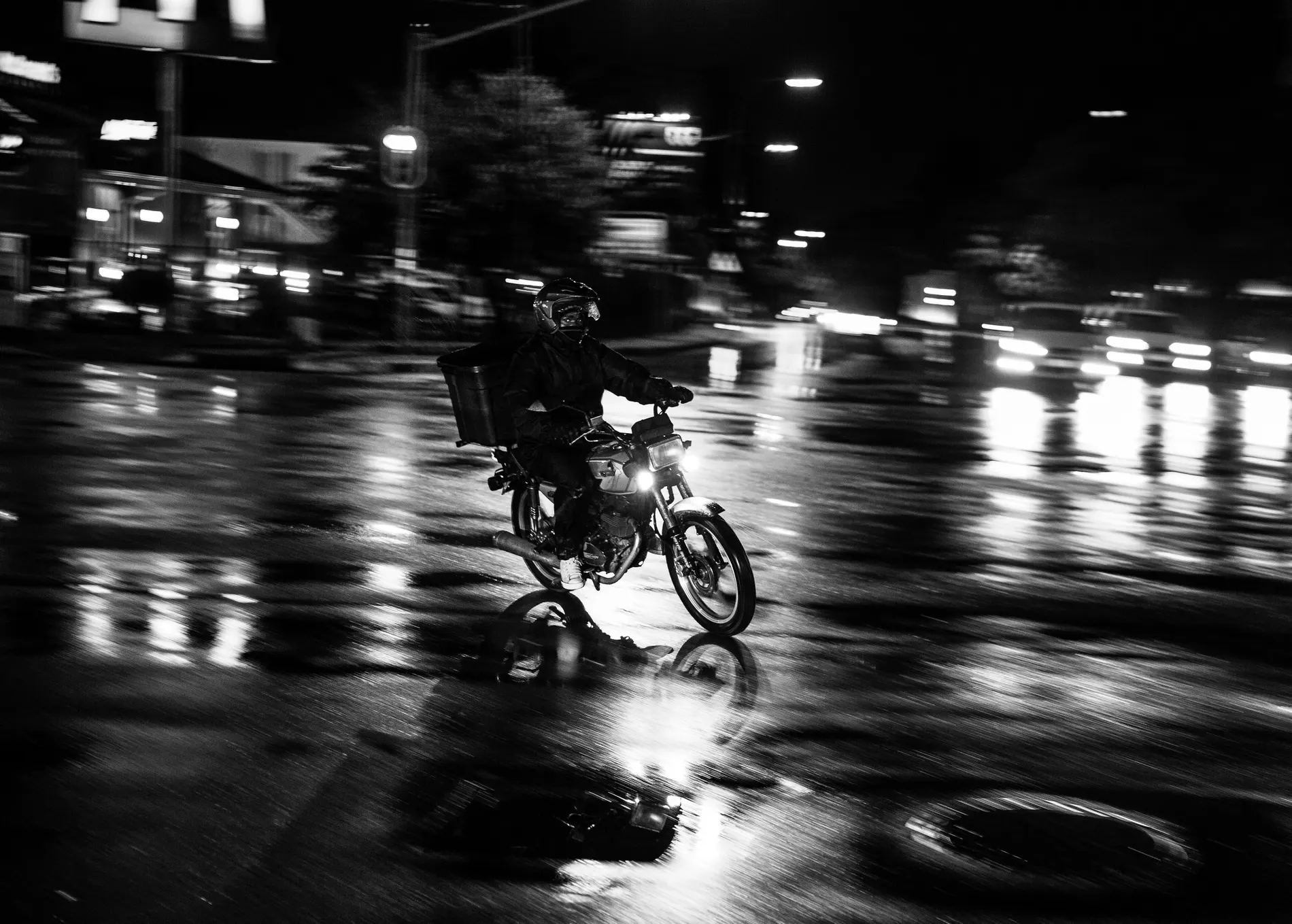 First Direct's bike fleet consists of up to 40 pushbikes and 80 motorbikes. We use bicycles in the city centre area for speed, efficiency and environmental friendliness. For jobs going outside the city centre, high powered motorbikes are used.
First Direct has a fleet of bikes that can deliver your packages in the fastest way possible, without the hassle or cost of petrol.
Bike courier service for unbeatable prices
We understand that our customers don't want to spend too much money on deliveries. That's up to 5x cheaper than traditional methods! We deliver packages on bicycles to over 80% of the city centre area in half the time it takes a car to travel the same distance. Bike couriers are environment friendly and much more cost efficient than traditional delivery methods.
Bikes Courier Service Dublin
Motorbikes are used for long-distance jobs outside the city centre, but bicycles are perfect for shorter journeys. Our fleet can cross any terrain and continue working even in rain and snow. No more traffic jams – If you have a tight schedule, our bicyclists are perfect for you. They can cut through traffic jams and get to your destination in no time.